Working for Providence Housing Development Corporation is a rewarding experience!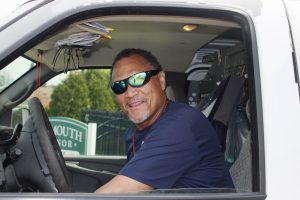 As a Providence Housing employee, you help support our mission to strengthen families and communities by creating and providing access to quality affordable housing enriched by the availability of supportive services. Your work every day directly enriches the quality of life in families. We are proud to be part of a community that cares for others.
Career Opportunities
We are currently hiring for the following positions. Please click on the job opening to view the job description. If you're interested in applying for one of the listings below, please click the blue APPLY NOW button located below the specific job listing.
Property Manager – 35 Hours/wk, Trumansburg & Geneva, NY

Family Life Coach – 35 Hours/wk, Rochester, NY

Maintenance Technician – 40 Hours/wk, Rochester, NY

Cleaner – 20 Hours/wk, Geneseo, NY

If the online application is not working, please contact us by email at [email protected].